3 tags
So I just finished reading The Perks Of Being A Wallflower. The last time I read this book, I was 16-years-old. I specifically remember placing the paperback, hard-copy book inside of my English Comp. textbook during junior year, pretending like I was reading our reading assignment, which was The Crucible, or something cliche like that. This book was interesting to me for many reasons. One...
Watch
dannyqueso: TURN UP! This is my friend.
1 tag
Life, you've been a hell of an adventure, and albeit, a bitch at times. Despite all that, I'd really like to know… What else do you got?
1 tag
Technology is awesome.
Following the police in a follow car with a scanner that lets us hear what dispatch is requesting. Using a GPS phone tracking app that locates our officers within 10' if we get separated. The follow car is equipped with a wireless mic receiver to tell when were within range as well as hear everything that is said. All to make a TV show. Neat.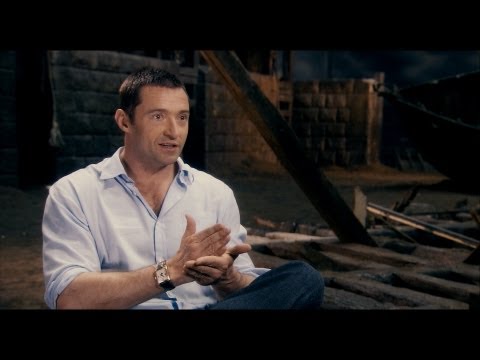 1 tag
find your passion, devote your life.
"I've come here to get high, to do...
6 tags
surround yourself with good people.
Last night was one of the best nights I've had in a really long time. Me and the roomies threw an amazing party for our birthdays. We said fuck the rain, were making it happen. And would you believe it? The rain obeyed. It was great seeing all of the people who came out. I genuinely was almost put to tears during me and Ben's happy birthday song. Tons of great people with nothing but...
1 tag
reality check?
I have always considered myself a person who could never or would never lose control of my life. But things happen, people change, and life will do its best to test your limits. Perhaps this is what we call a "reality check." I am much more conscious of my flaws as of late. I haven't been able to love the people around me like I had when I was younger, because I give one too...
6 tags
This song is incredible. Not only are the lyrics...
Time to slam that door shut, lock it up, put it through a shredder like in Monsters Inc., and never think about it again. Fuck this, I'm moving on.
"Happy Endings" by Margaret Atwood
"John and Mary meet. What happens next? If you want a happy ending, try A. A. John and Mary fall in love and get married. They both have worthwhile and remunerative jobs which they find stimulating and challenging. They buy a charming house. Real estate values go up. Eventually, when they can afford live-in help, they have two children, to whom they are devoted. The children turn out well....
"Wants" by Grace Paley
"I saw my ex-husband in the street. I was sitting on the steps of the new library. Hello, my life, I said. We had once been married for twenty-seven years, so I felt justified.  He said, What? What life? No life of mine. I said, O.K. I don't argue when there's real disagreement. I got up and went into the library to see how much I owed them.  The librarian said $32 even and you've owed...
"Sticks" by George Saunders
"Every year Thanksgiving night we flocked out behind Dad as he dragged the Santa suit to the road and draped it over a kind of crucifix he'd built out of metal pole in the yard. Super Bowl week the pole was dressed in a jersey and Rod's helmet and Rod had to clear it with Dad if he wanted to take the helmet off. On the Fourth of July the pole was Uncle Sam, on Veteran's Day...